Independent ... Personal ... Traditional ...
Caring ... Compassionate ... Understanding ...
Empathy ... Respect ... Trust ...
H. J. Paintin Ltd. has been established for over 110 years and to this day, proudly remains a genuinely family owned and family run independent funeral business.
Today, we  continue to offer a complete, compassionate and dignified, as well as very personal and traditional service. We care, help and support our families through one of the most difficult times of their lives. Our attentive, caring and sensitive service starts from the moment you contact us, and we strive to ensure that our families are able to fulfil theirs and their loved ones last wishes with affection, respect and fullest dignity.
We understand how difficult arranging a funeral can be, especially in your time of grief. Our experienced team of family funeral directors and their support teams will be by your side, to organise and manage everything involved, to make the funeral just as special as the life you will be remembering.
Our telephone lines are always personally looked after by our team who will be able to assist and offer you guidance whenever you call us. You will also find a wide range of other helpful information and links here on our website.
Established in 1909, H. J. Paintin has a longstanding history of serving communities across Cambridgeshire, Suffolk and Essex.  We are here to help you in the most difficult of times from any one of our three premises in Linton, Haverhill and Sawston.
Trust Our Family and Support Team to care for you and your loved ones with compassion, understanding and dignity.
Rothgar
Susan
Sarah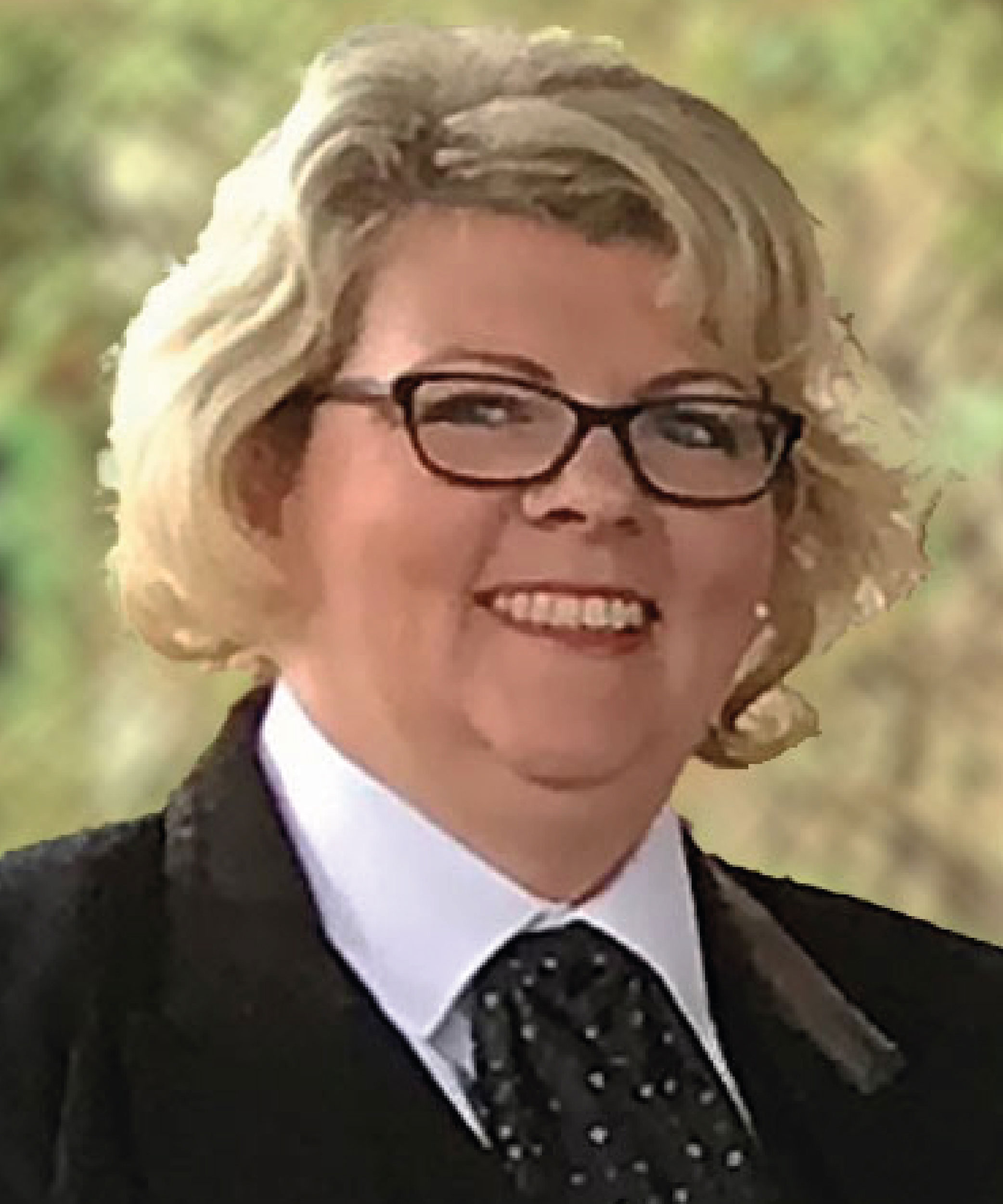 Rachel
Matthew
Gavin
Joshua
Bailey
Dee
Christine
Elaine
Gemma
Jo
David
Gary
Don
David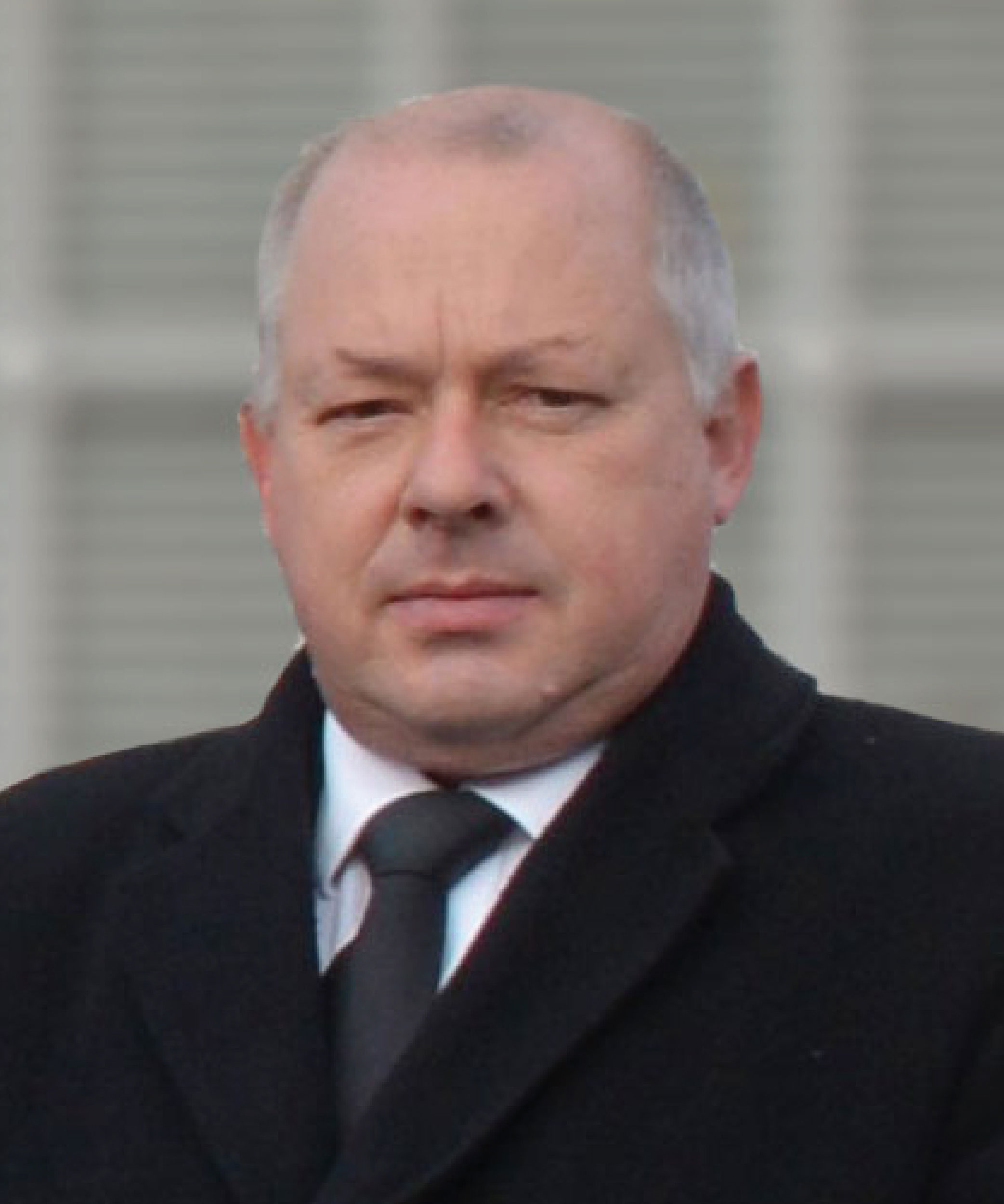 Scott
Jonathan
Robin
We offer a variety of bespoke and simple services for cremation or burial.  These include our:
 24-hour attendance availability

 Care of the deceased

 Last offices
"Following the passing of two close family members in close succession, HJ Paintin limited were entrusted to take care of the funeral arrangements of both loved ones.
Every element and stage of the funeral arrangements was undertaken with the highest level of compassion, sensitivity, patience and professionalism, something my family & I are most grateful for.
It became apparent HJ Paintin Limited are able to provide the full spectrum of funeral care to the highest possible standard with great communication throughout.
Each and every member of the HJ Paintin team is a credit to their profession and should be proud of making a sad and difficult situation more bearable for the family and for providing a fitting tribute to their loved ones.
We are most grateful for everything all of you have done for us. Not only did all of you take care of my Nan & Dad, you also took care of me during a very difficult time, something I will always be grateful for."
We are always humbled when we often receive cards, letters and e-mails from the families that it has been our privilege to look after and support in their most difficult circumstances … those of losing loved ones.
We never reveal the identity of our clients and it is therefore with our family's appreciation that we reproduce just one or two which we have been granted permission to share.
"I arranged my father's funeral with H J Paintin Ltd following his death recently.  I found them to be highly professional and at the same time extremely sympathetic.  Throughout the entire process it was clear that you were dealing with a family company that cared deeply about what they were doing for you.  Nothing was too much trouble, and every small detail was covered thoroughly.  The funeral was flawless. 
In what is inevitably a highly emotional time I couldn't recommend H J Paintin Ltd highly enough.  My family and I will always be hugely grateful to Sarah and her entire team."
"I cannot praise the truly wonderful team at H J Paintin highly enough. At the worst times in one's life, they unstintingly display in droves compassion, care, understanding and professionalism, and offer all possible support, demonstrating an inherent ability to seamlessly execute the most challenging of demands. In every conceivable way, an absolutely outstanding team of people whose dedication, ability to relate and kindness are beyond measure".
"We would like to thank all the wonderful staff at both Linton and Haverhill for their sympathy, help and kindness after the death of our mum, nothing was too much trouble. The funeral on Tuesday was faultless and I'm sure mum would have been pleased with everything."
"Paintins cared for us impeccably at a time when we were most vulnerable and upset. They guided us through everything beautifully, showing boundless amounts of compassion and patience.
You held my hand (literally, at times!) during the toughest moment of my life and helped to make Mum's funeral a wonderful celebration of her life, which I will look back on with fond memories in future years.
The whole team at Paintins were wonderful and I thank them from the bottom of my heart for everything that they did to help with my mother's funeral".
Our funeral services are offered at three levels
The Paintin
Classic Funeral
The Paintin
Simple Funeral
The Paintin
Direct Funeral
H.J. Paintin offers a variety of funeral services, all of which are completely bespoke to each and every family we serve.  Our family will look after your family with compassionate care, support and sensitivity.
H.J. Paintin has been providing complete and bespoke funeral services for over 100 years.  We will look after your family – as if you were part of our own.